The Role of Feminist Standpoint and Intersectionality Epistemologies in Providing Insights into the Causes of Gender Disparity in Higher Education
Abstract
Higher education plays a critical role in society's development, particularly in the current era of globalization in which knowledge-based innovations are critical for development. However, women's underrepresentation in higher education remains a persistent issue of concern, particularly, in sub-Saharan Africa. The gender gap in higher education is created by complex interconnected sets of deep-rooted factors. A clear understanding of the underlying causes of gender inequality in higher education is necessary to develop effective interventions to overcome this disparity. Feminist standpoint and feminist intersectionality epistemologies have been used to provide insights into gender disparities in higher education. Drawing on existing published literature, I will discuss the conceptual and theoretical frameworks of these two feminist epistemologies and explore the methodological implications of these epistemologies for critically examining gender disparities in higher education in the context of sub-Saharan Africa.
Keywords: epistemology, feminism, gender, higher education, intersectionality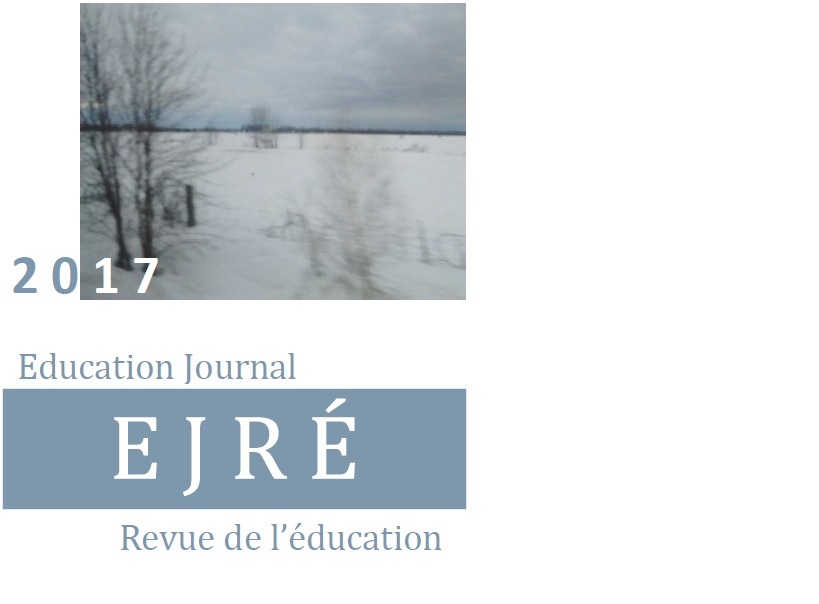 Downloads
License
Copyright remains with the author.
This is an Open Access proceedings journal protected and shared as a
Creative Commons (CC) Attribution-NonCommercial-NoDerivatives. For CC definitions, see: https://creativecommons.org/
Copyright statement and license information are permanently attached to published content, ensuring that this data will not change in the case of the journal changing policies for new submissions.