Contributors/Contributeurs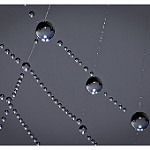 Downloads
License
Copyright remains with the author.
This is an Open Access proceedings journal protected and shared as a
Creative Commons (CC) Attribution-NonCommercial-NoDerivatives. For CC definitions, see:  https://creativecommons.org/
Copyright statement and license information are permanently attached to published content, ensuring that this data will not change in the case of the journal changing policies for new submissions.