Vol. 11 (2021): Multiliteracies and Plurilingual Pedagogies in the 21st Century. Critical Responses to the New London Group's 'A Pedagogy of Multiliteracies'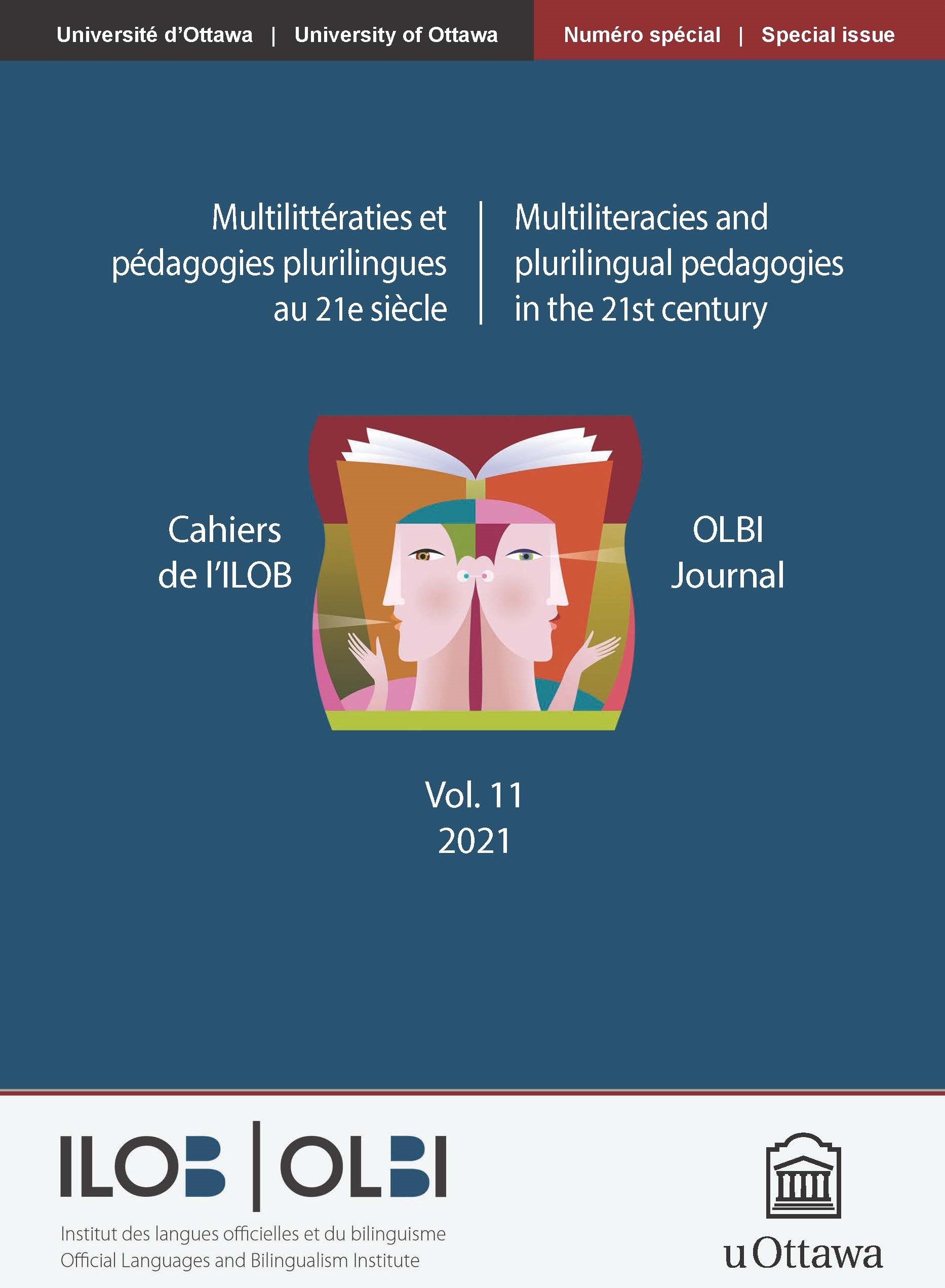 OLBI Journal Special issue.
Since the 1996 publication in Harvard Education Review of the seminal paper of the New London Group, 'A pedagogy of multiliteracies: Designing social futures', over two decades have elapsed and it is high time we undertook critical reviews of research and pointed out pressing issues and urgent directions of research in this area. Many of the old challenges for literacy education outlined by the New London Group (1996) back then persist today, with some of them further intensified. New developments in society and information communication technology have presented new challenges for language and literacy education. How many of the four principles of the pedagogy of multiliteracies proposed by the New London Group are still relevant or in need of reconceptualization? In this Special Issue, we invite you to consider these questions around four main themes:
1. The plurilingual, trans/languagaging/semiotizing stance
2. The new materiality/posthumanist stance
3. The action-oriented approach
4. Meta-analysing the NLG's founding text.
Guest editors: Angel M. Y. Lin, Catherine Levasseur, Geneviève Brisson, Keiko Tsuchiya, Bong-gi Sohn.
Full Issue